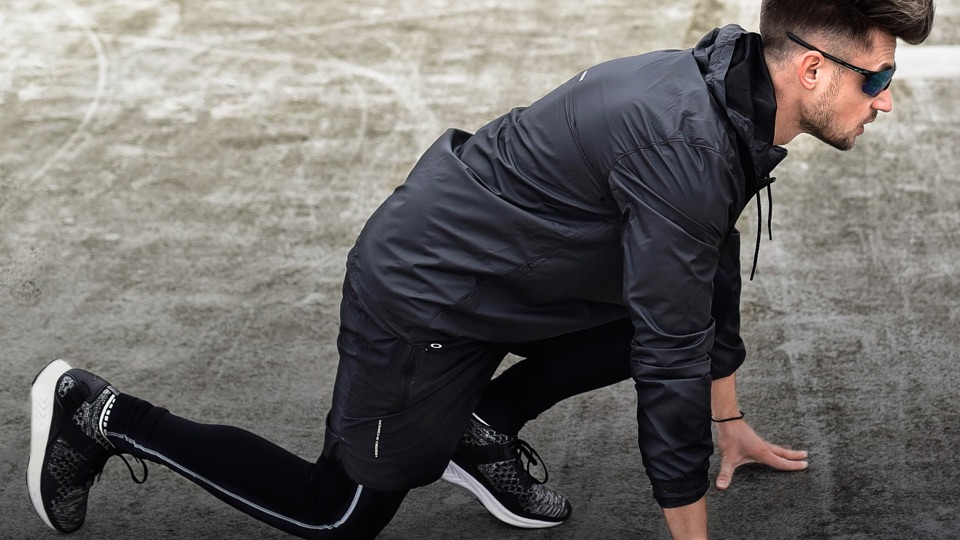 Blogger André lets us tag along to the training
TOMmeezJERRY for Oakley
Oakley eyewear stands for technology, design, and innovation. André from TOMmeezJERRY tried and tested a range of incredibly lightweight glasses to see how they fared in terms of style and functionality.
Collection
Oakley
01 / 04

Stylish Warmup
Before training André pops into a cafe. His trusty companion is a pair of glasses that combine form and functionality. The keyhole bridge and Havana pattern meet light, robust plastic. These latch sunglasses can be casually attached to a shirt with a practical clip.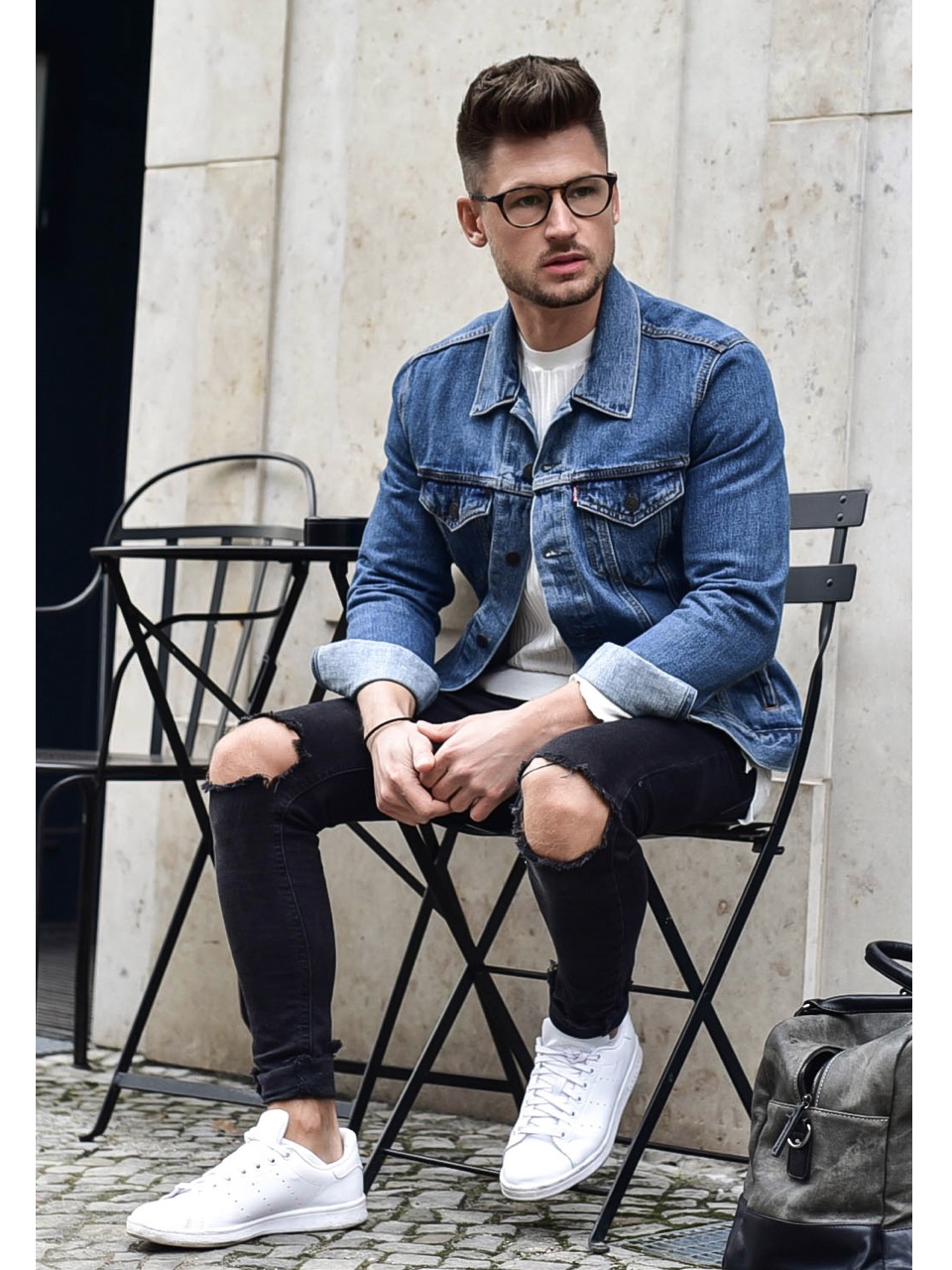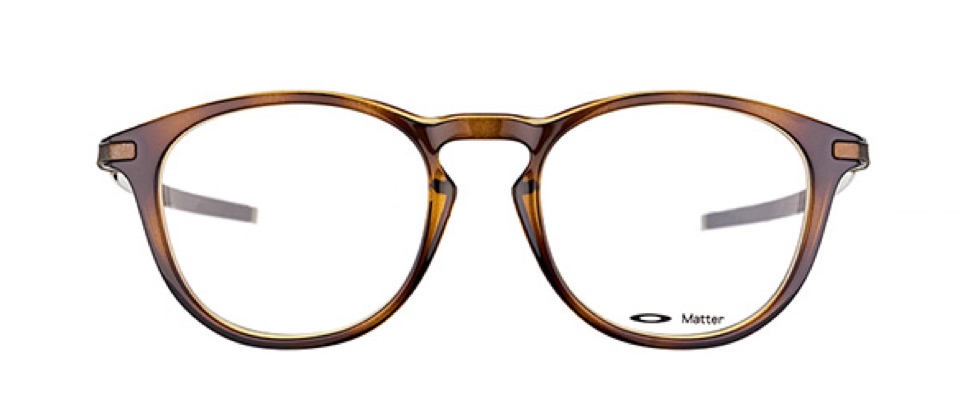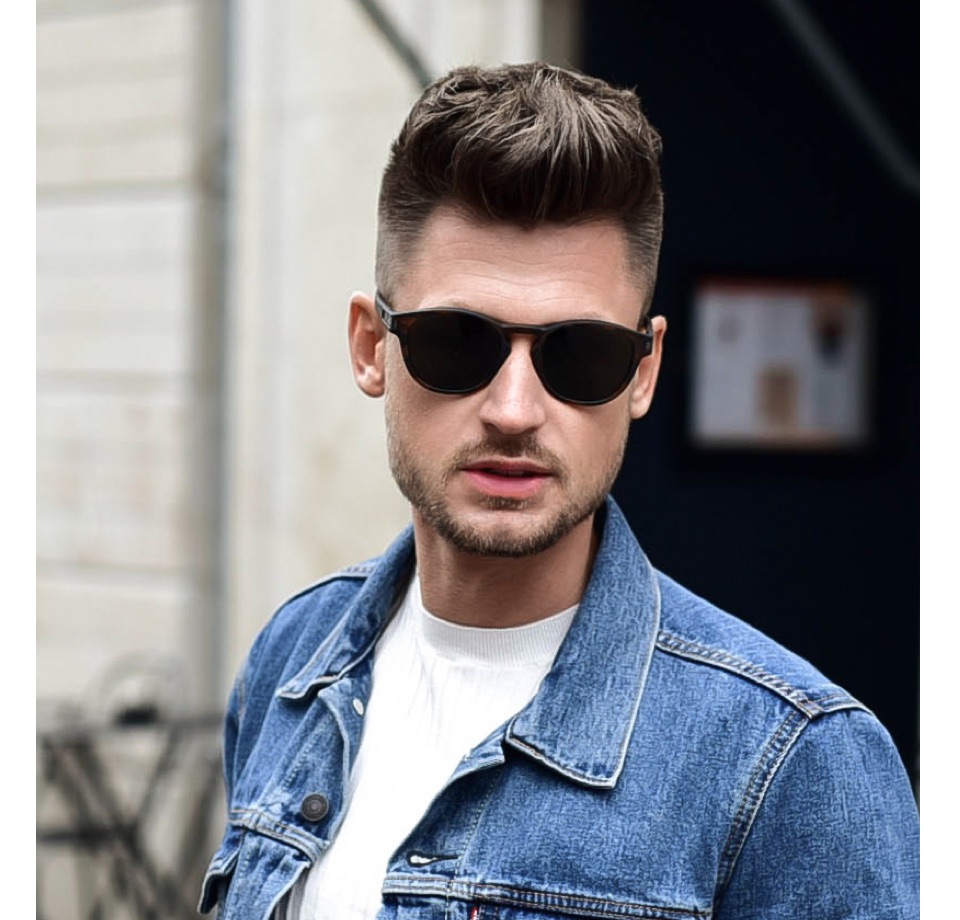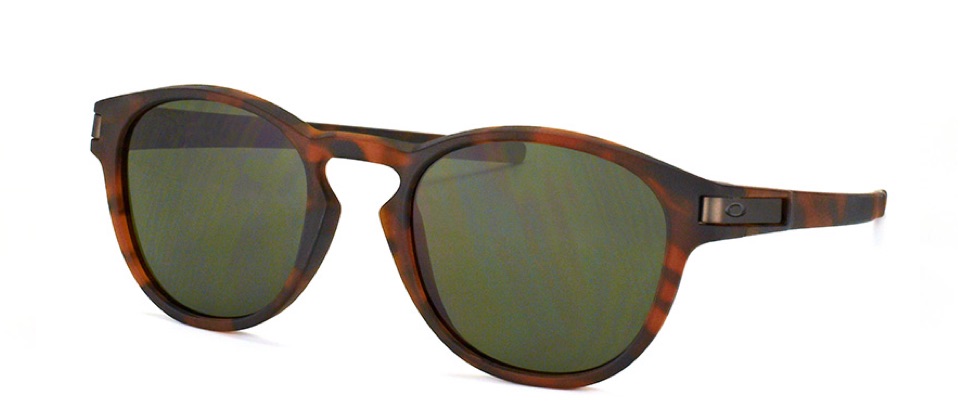 Collection
Oakley
02 / 04

Ultralight Training Partner
André really values Oakley's O Matter™ material when it comes to sporting activity. They are lighter and more resistant than acetate. Slip-resistant temple ends and innovative nose pads guarantee that your prescription glasses are secure support free from pressure marks.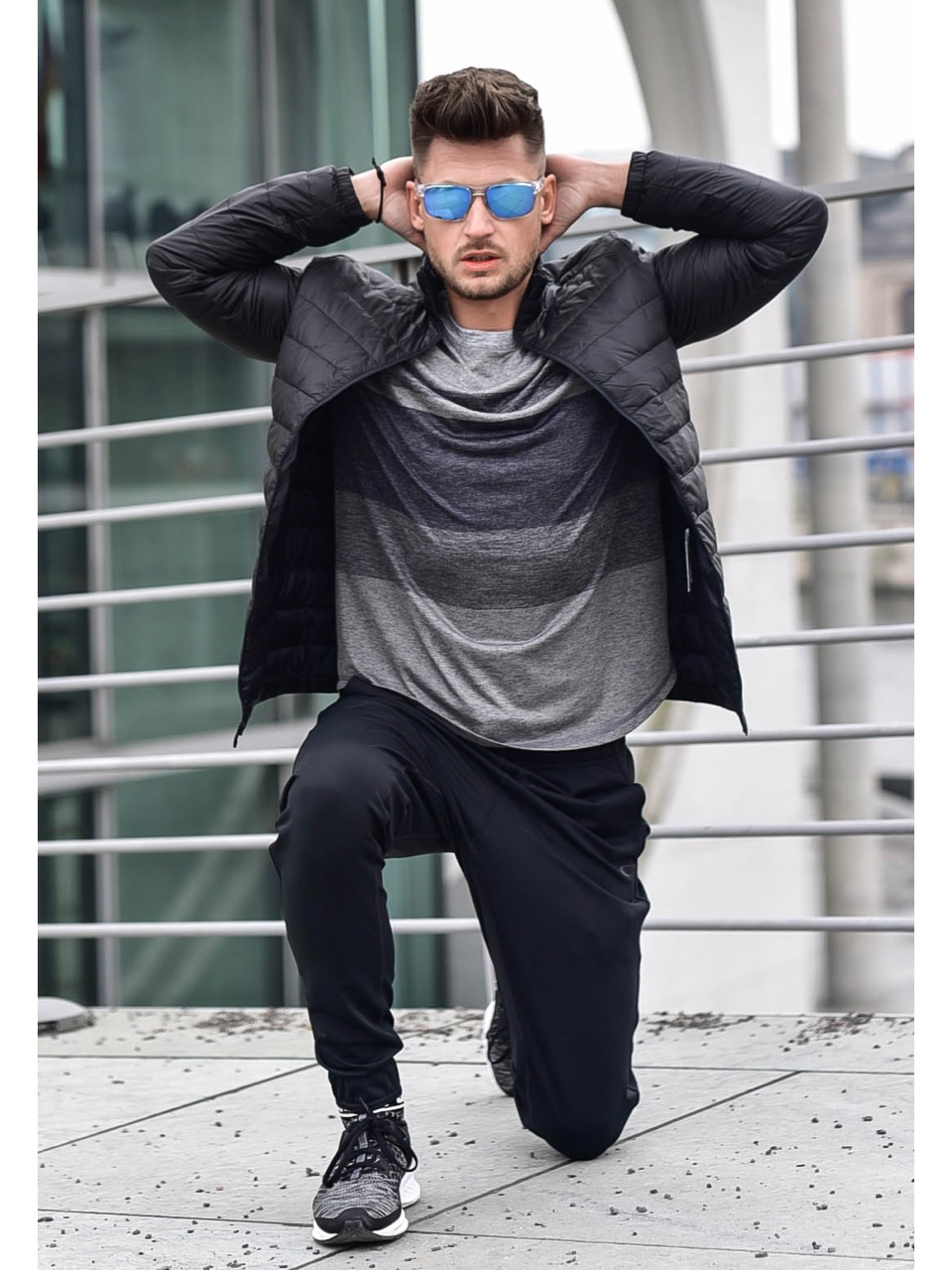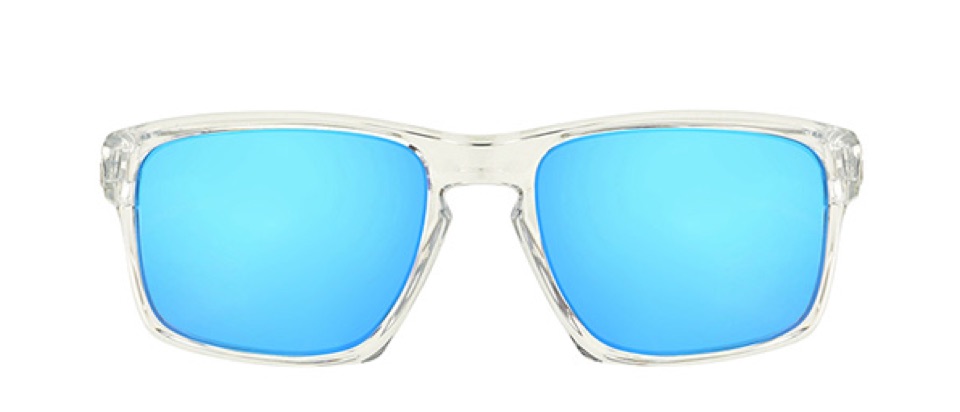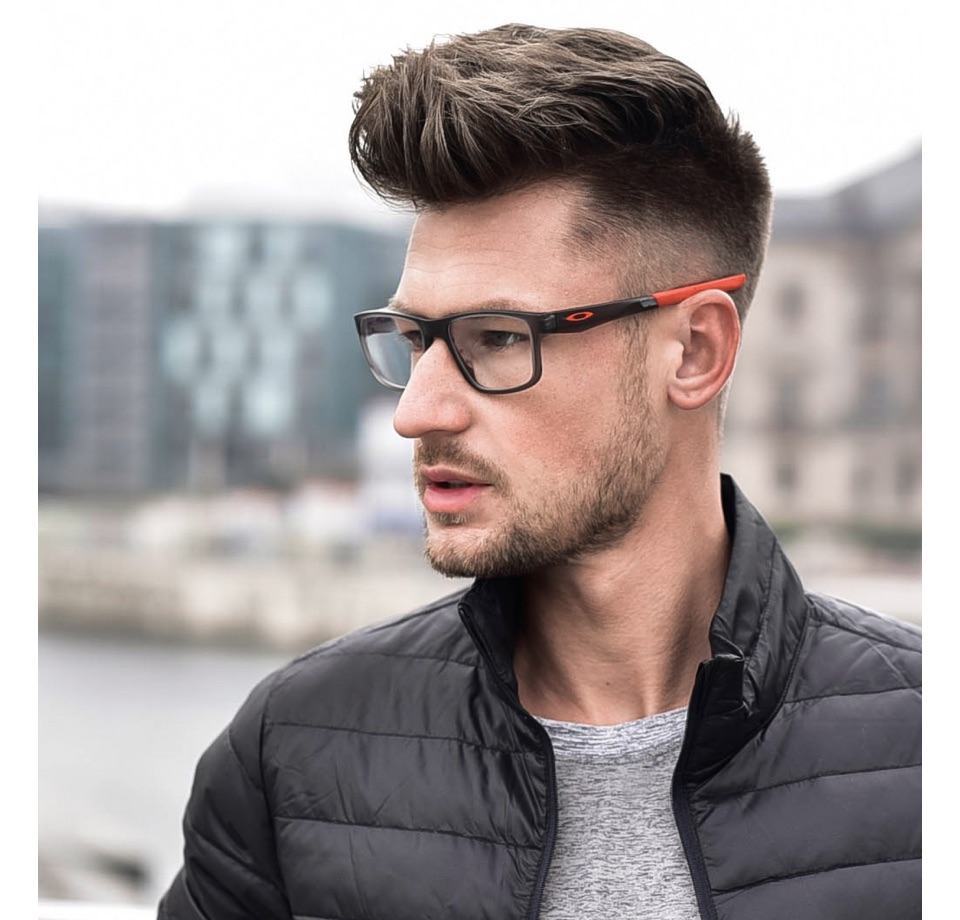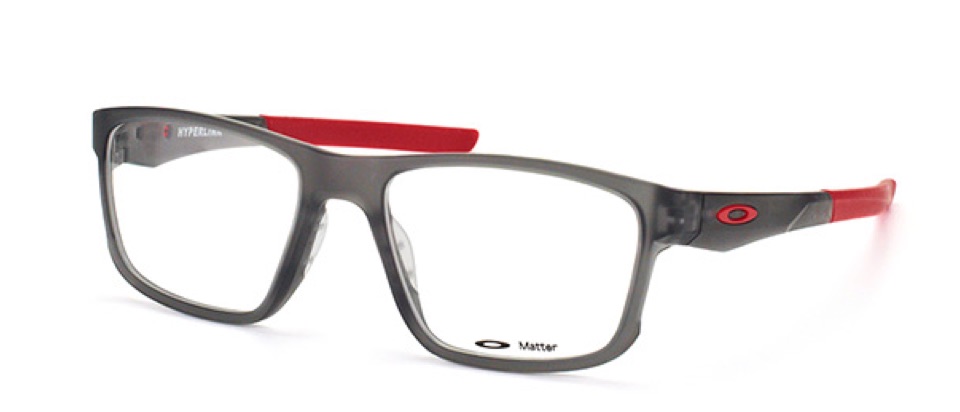 Collection
Oakley
03 / 04

Dynamic All-Rounder
The multi-sport sunglasses that feature a performance frame protect André from wind, sun or dust when he's at full throttle. When it comes to sweat, he can count on the slip resistant Unobtanium® of the temple and nose pads on both models.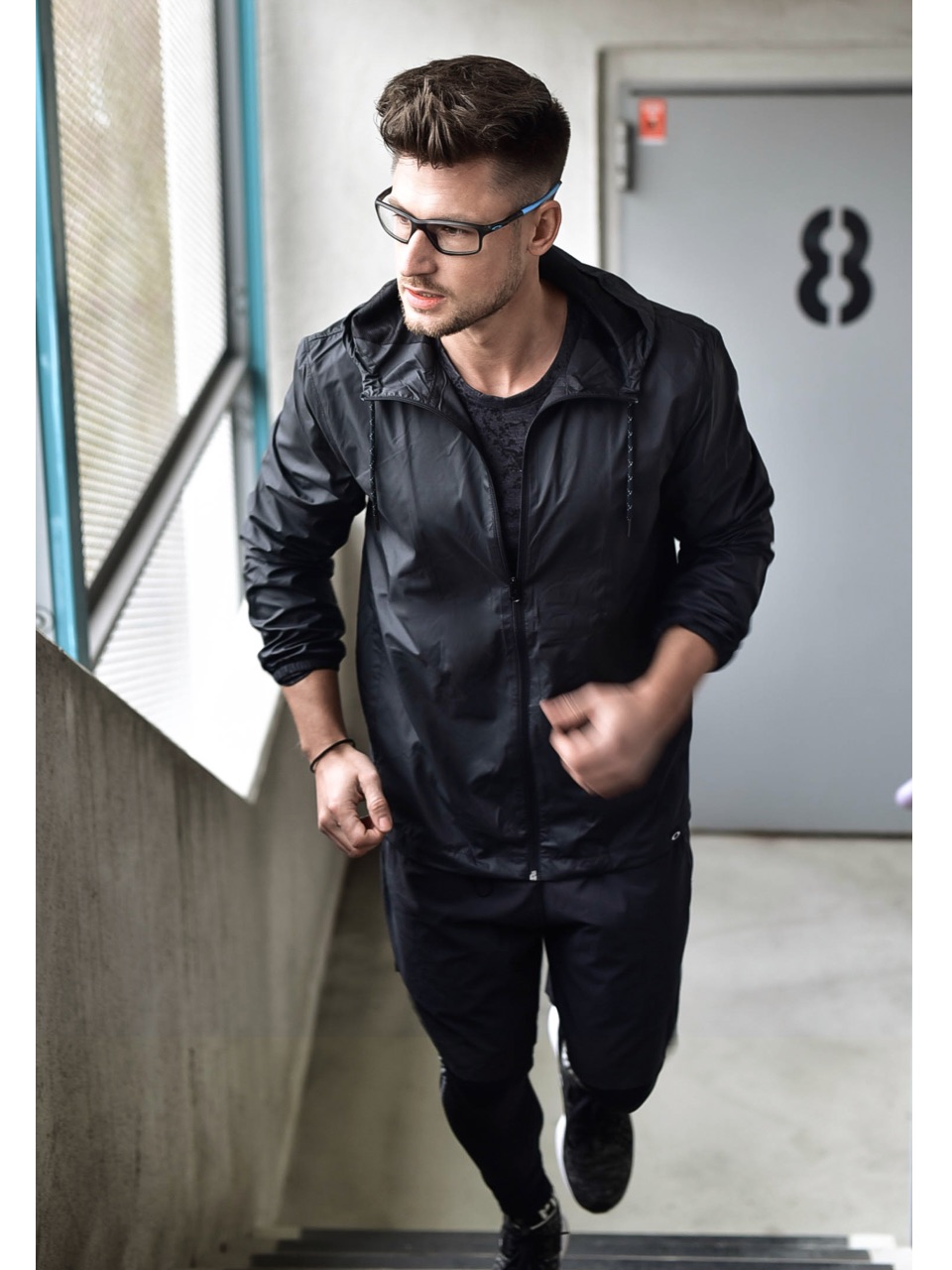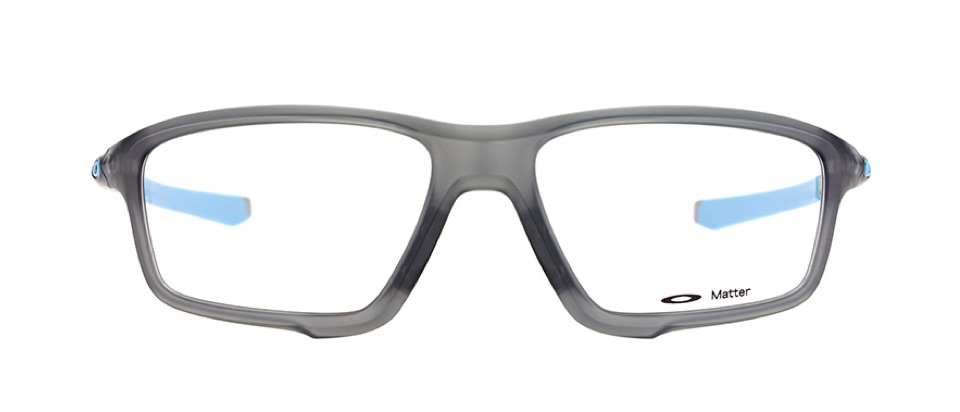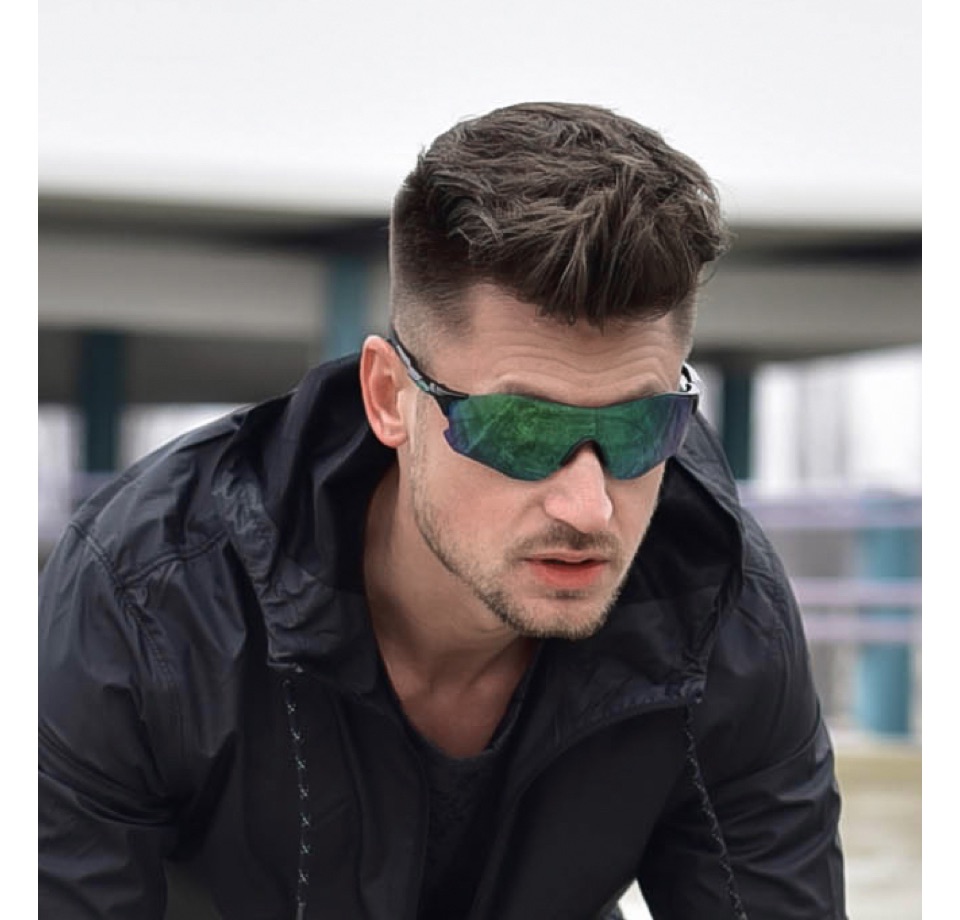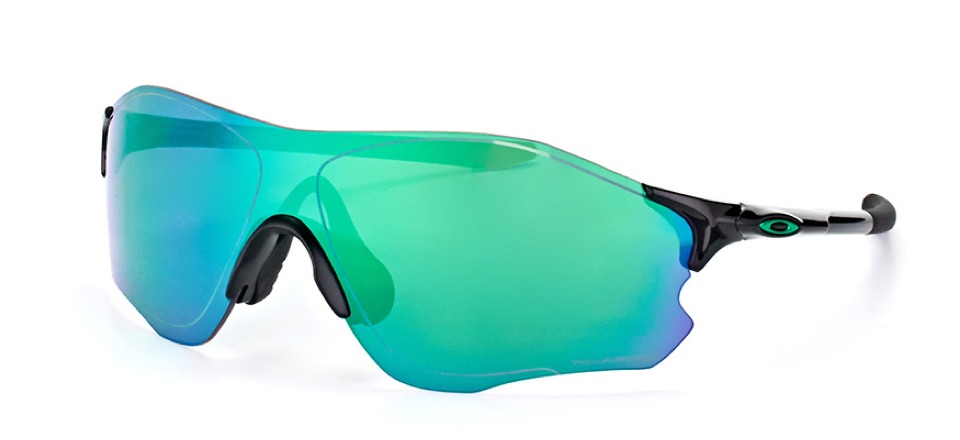 Collection
Oakley
04 / 04

Casual Cool Down
The lightweight frames ensure optimum wearing comfort, which is an absolute must for André after a workout, too. The keyhole bridge sunglasses are an ultimate fashion statement. Thanks to strong yet flexible NanO-Matter™, the prescription glasses combine the benefits of plastic with a titanium look.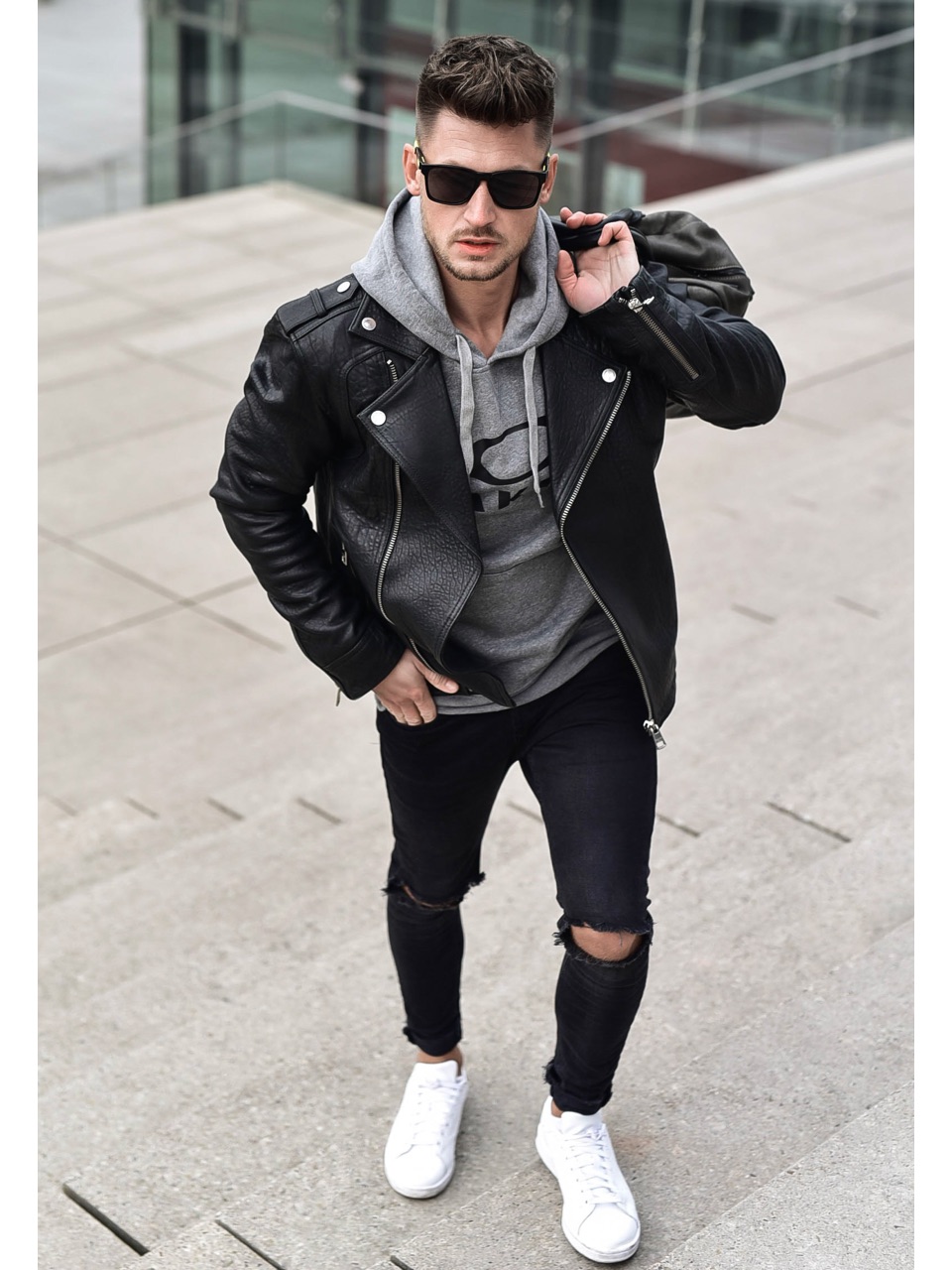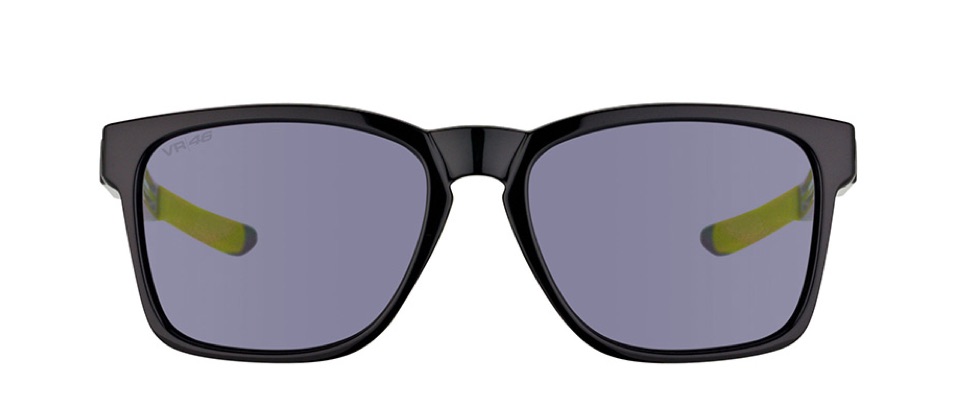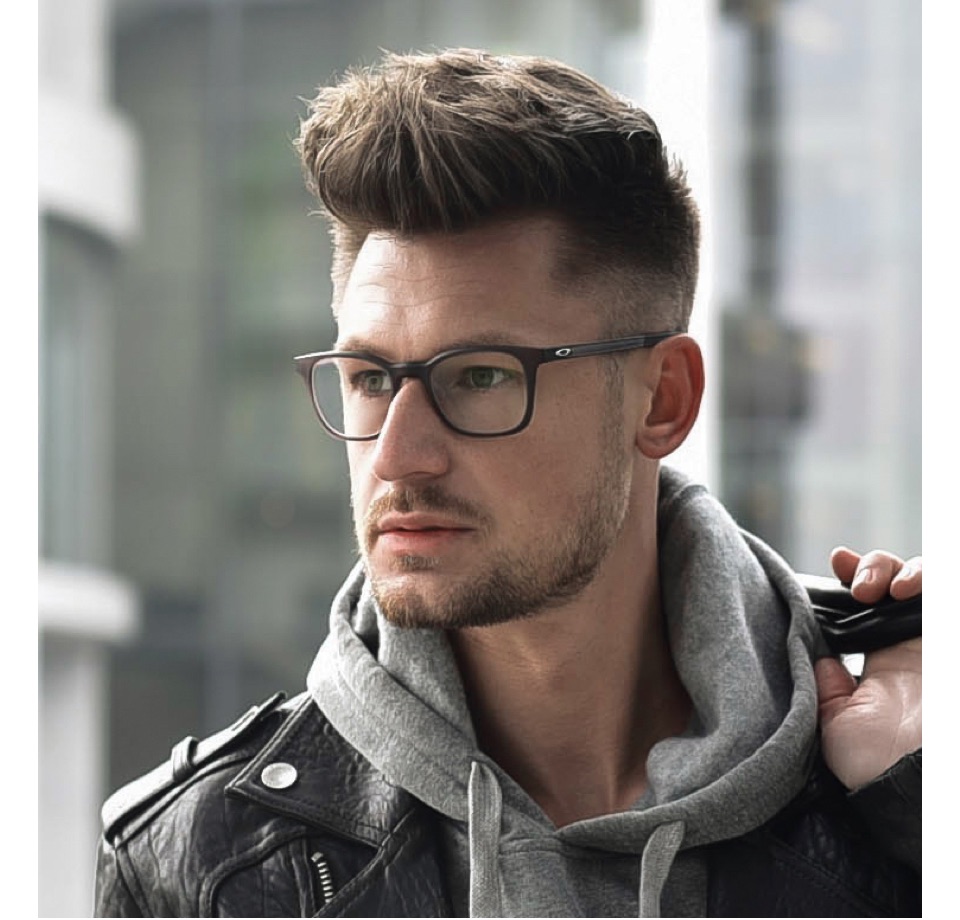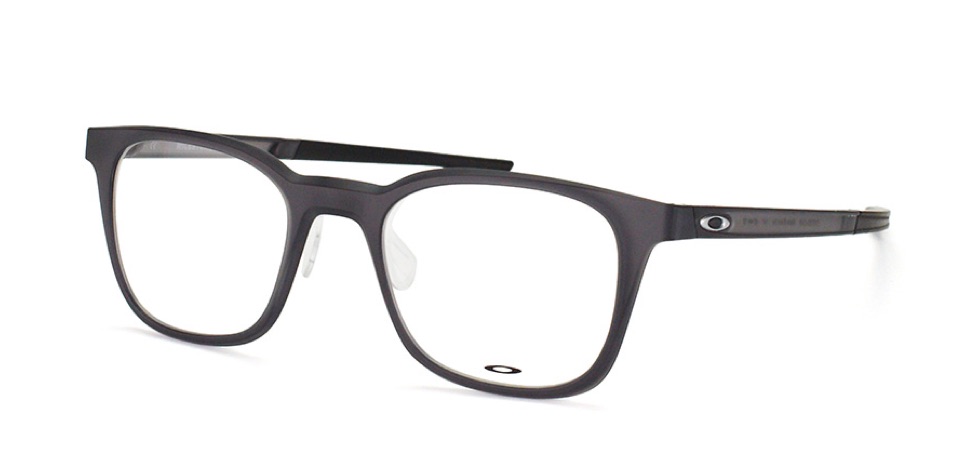 You haven't found the right model from Oakley yet?
See the Oakley-collection